BRAND CONCEPT etc.(drawing, digital illustration) I will attempt to you feel merry by my design.
illustration mood in cool,hot,funny.
Music, human Funny jokes, parodies and political, different genres of t-shirts.

DESIGNEReterietten.

H P---
BLOGhttp://d.hatena.ne.jp/atoti/
TWITTERhttp://twitter.com/eterietten
FACEBOOK---
PROFILELiving in Kanagawa Prefecture Yokohama city , Japan.
Activities of eterietten Japan
This brand has no activities.
Download contents
Designer's Recommendations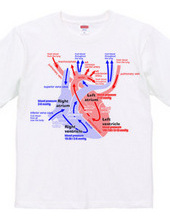 Popular Products BEST 5